---
8. Roman Reigns (2-1)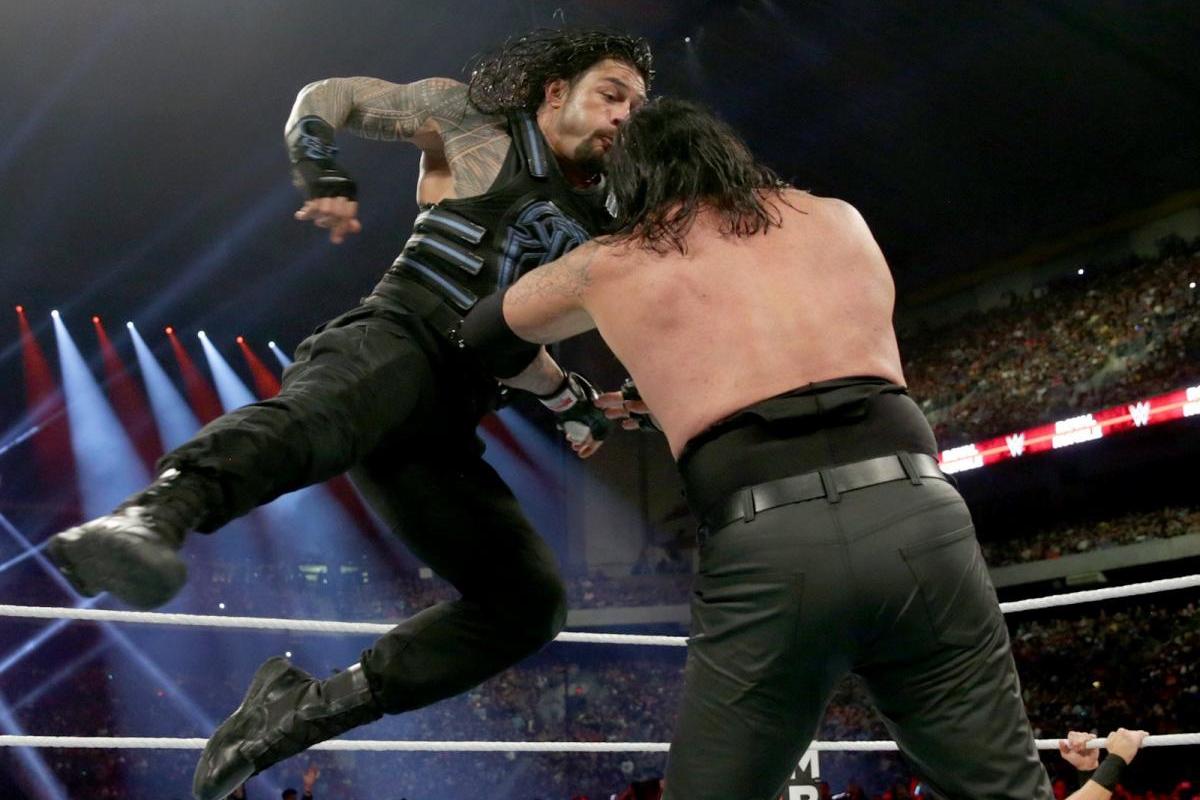 Odds are that Roman Reigns will move on this list in the coming years, quite possibly climbing several places before it's all said and done.
Reigns has been designated as the top star for WWE, closing out the last three WrestleManias. He was slated to win the world title at WM 31, but he lost out to a MITB cash-in from Seth Rollins, and his coronation was delayed. Roman got his crowning moment the following year, defeating Triple H in a lackluster bout to win back the WWE World Championship.
And then last year, Reigns beat the Undertaker in what was supposedly a retirement match, but either way was a disappointment from a quality standpoint.

Regardless of what you think of Roman, he is WWE's guy right now, and more main events will likely be in his future.